Home & Commercial Remodeling & Renovation
361 Cabinets specializes in home and commercial remodeling and renovation. We specialize in kitchen renovations and bathroom remodeling. We also do whole house conversions. That includes wall removal, garage conversions, and room additions. Our 5-star ratings assure you the finest in craftsmanship and customer service.
Home Remodeling
Thinking about remodeling your home? 361 Cabinets and More specializes in kitchen remodeling, cabinet installation, countertops, backsplash, lighting, and flooring. Our bathroom remodels often include custom vanities, frameless shower glass, tile, and paint. Whatever you have in mind, we'll work with you to deliver a complete and superior product.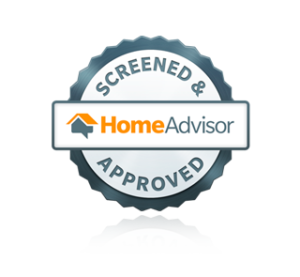 Our design experts that will guide you through the process of planning with our 3D models. Our catalog of samples will help you in selecting the finishes that you need. Furthermore, our craftsman can create a custom look that reflects your style. Be sure to ask for a free estimate. In addition, view samples of our work for inspiration. See how our custom designs can change your space. We'll also work with you on renovations to prepare your home for sale or rent.
Commercial Upfits and Renovations
At 361 Cabinets and More, we also work closely with businesses to upfit or renovate their properties. Let us show you examples of how our custom cabinetry can define or refine your existing plan. Finally, our passion for customer service goes beyond meeting your expectations. Our reputation for integrity is known throughout the Corpus Christi. Did you know we also serve customers in Austin and San Antonio? Call us at 361-944-5000 or visit our showroom at 361 Commercial Street in Aransas Pass. We'd love to learn more about your ideas and show you how we can help make your project a reality.
SaveSave